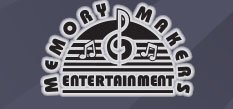 Lake County's Leading DJ Service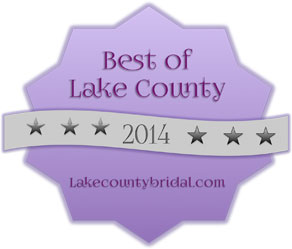 Memory Makers DJ Service is one of the few full-time deejay companies in the Chicagoland area. Over the past 25 years we have entertained at more than 6,300 weddings, school dances, corporate picnics, holiday events, festivals, and celebrations of all types.

Choose from 190,511 songs in our all-digital library. Our high quality equipment makes a difference, but in the end its the talent that can make or break your event. We are unofficial "crowd psychologists" — we thrive at reading a crowd and being able to simultaneously make grandma happy, get the younger generations dancing, and give newlyweds the time of their lives.

Don't take our word for it... see for yourself. Memory Makers is the only local DJ company that gives you the chance to see our team in action. Visit an upcoming Memory Makers DJ Showcase! And don't forget to check out uplighting and our sister company, FreezeFrame Photobooths!!

We have thousands of satisfied clients and offer a variety of packages to choose from. Why not request a quote today?



"The owner Dave is very personable and you can tell he really takes pride his company. Memory Makers was everything and more that a bride and groom could ask for on their wedding day. Memory Makers is completely reliable, professional, and non-stressful. We were very happy with our decision to go with Memory Makers and we really hope that others give them a chance. We promise you will not be disappointed."
Watch us on

!