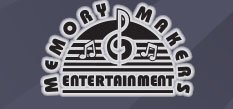 Lake County's Leading DJ Service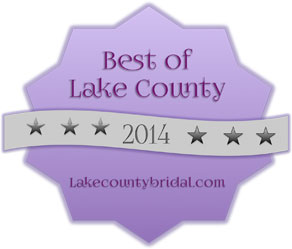 Memory Makers DJ Service is one of the few full-time deejay companies in the Chicagoland area. Over the past 26 years we have entertained at more than 6,600 weddings, school dances, corporate picnics, holiday events, festivals, and celebrations of all types.

Choose from 196,815 songs in our all-digital library. Our high quality equipment makes a difference, but in the end its the talent that can make or break your event. We are unofficial "crowd psychologists" — we thrive at reading a crowd and being able to simultaneously make grandma happy, get the younger generations dancing, and give newlyweds the time of their lives.

Don't take our word for it... see for yourself. Memory Makers is the only local DJ company that gives you the chance to see our team in action. Visit an upcoming Memory Makers DJ Showcase! And don't forget to check out uplighting and our sister company, FreezeFrame Photobooths!!

We have thousands of satisfied clients and offer a variety of packages to choose from. Why not request a quote today?



"Mike and I love Memory Makers!!!! Having a great DJ is one of the most important parts of a wedding. This company is phenomenal. We went to a DJ Showcase where they performed mock introductions and we got to pick the DJ we wanted. After picking our fabulous DJ (Greg), we appreciated the helpful event planner packet provided by Memory Makers. We sorta had a Chicago Cubs themed wedding and we had blue and red lights for our uplighting. It looked very sharp in our wedding photos andas added more energy to our reception. We also rented the photobooth for four hours. Our guests had a blast! The best part of the photobooth was that we had a personal photobooth technician that put together a guest book that everyone signed after taking their photos. The photobooth technician (Randy) put everything together for us and at the end of the night we had a complete guestbook. We really enjoyed the personalized touch of the guest book and found it to be way better than the boring original guestbooks that people have where you just sign your name."
Watch us on

!